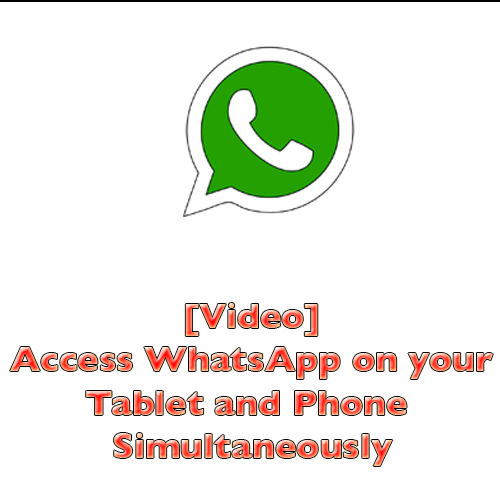 Hey Folks,
Recently I got a Nexus 7(2013) WiFi tablet and out of curiosity wanted to install WhatsApp Messenger. There are plenty of methods available online which requires either rooting or installing the messenger through the APK file.
Thanks to WhatsApp Web we can access it on our tablet! Let's see how to achieve it:
Step 1: Open Google Chrome on your tablet
Step 2: From options menu, tick the Request Desktop Site. 
Step 3: Open web.whatsapp.com
Step 4: Scan the QR Code using your phone having your WhatsApp
Step 5: Now you can access your WhatsApp Messenger simultaneously on your tablet and phone
I've prepared a video with the screenshots. Do check it out 🙂